Visit our store in Sint-Oedenrode!

Visit us at various international competitions!

Everything in your own style? More than 10 years of experience with customization!
Show Time
We have everything you need to look elegant on the horse shows!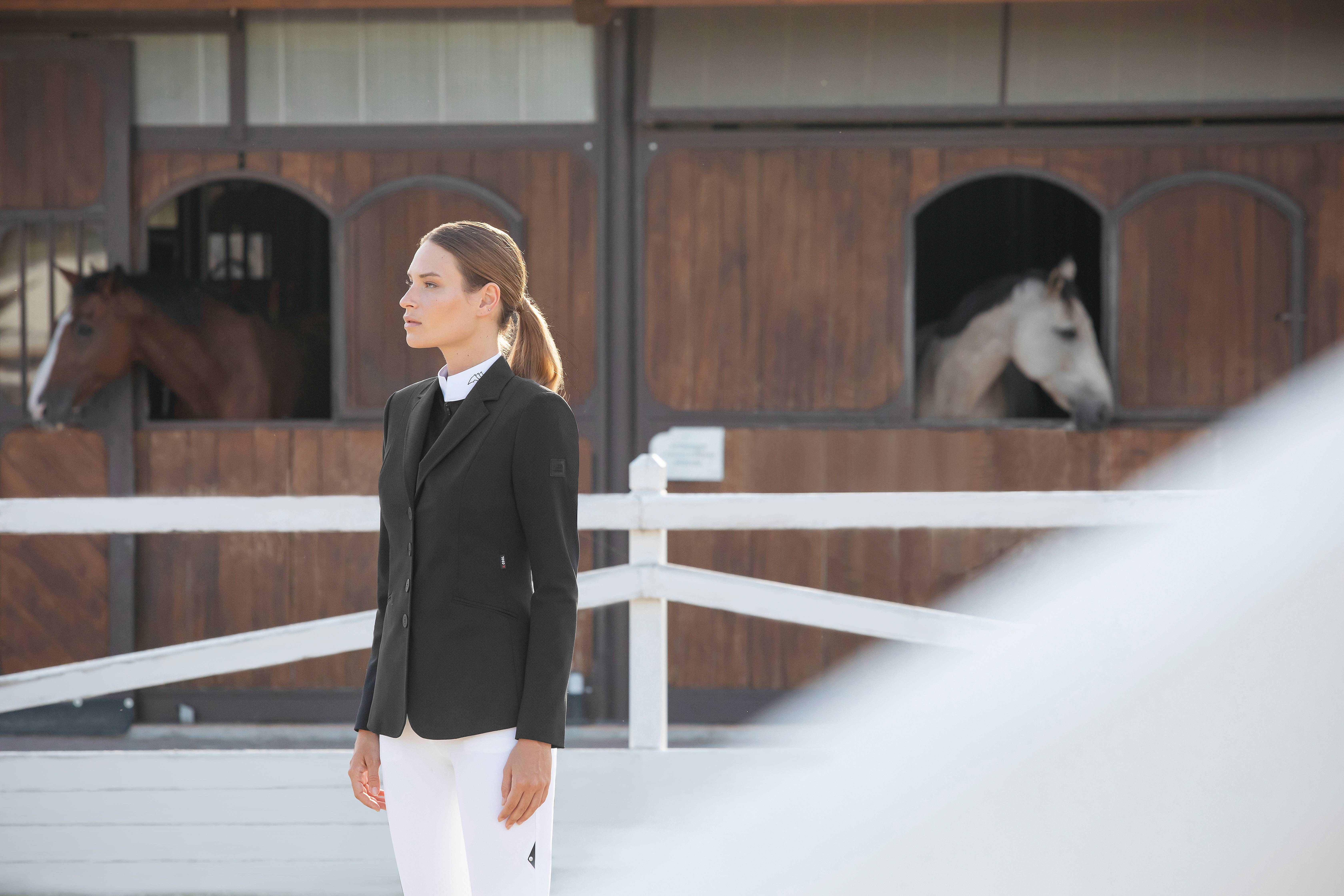 Check out all our riding breeches!
Equiline

€199,00 Incl. tax

Equiline

€199,00 Incl. tax

EGO7

€209,00 Incl. tax

Equiline

€199,00 Incl. tax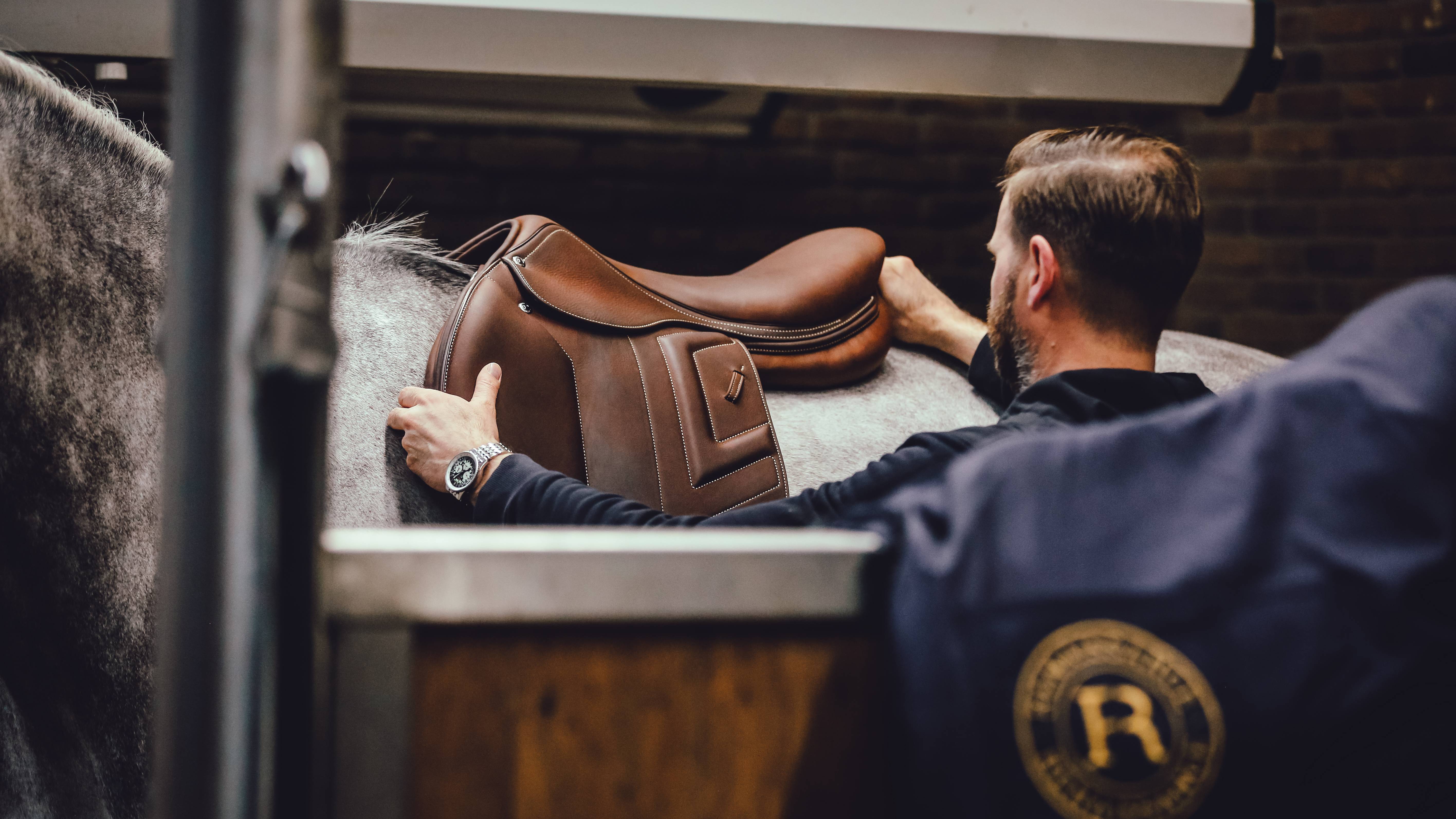 SaddleLease
A saddle is one of the most precious purchases after the horse itself and means of transport. Every rider wants what is best for his horse, but a saddle for one horse doesn't mean it will fit the other. In a perfect world every horse has his own custom made saddle. Or maybe your current saddle fits your horse but you have developed as a rider and don't sit right in your saddle anymore. Since a new saddle comes with an expensive price tag, Rob van Boxtel created a new concept: SaddleLease. Leasing saddles of the highest quality for an affordable price. Leaseplans vary from 1 to 3 years. SaddleLease can also provide you with insurance and maintenance. Ride carefree! Curious about the plans and saddles? View them here.
This might be interesting for you