Nuveq Summit Hay Steamer
The hay steamer that takes care of the well-being of your horse!

Naca riding caps & riding helmets
A helmet from another planet Naca
Naca

€299,00 Incl. tax

Naca

€885,00 Incl. tax

Naca

€495,00 Incl. tax

Naca

€495,00 Incl. tax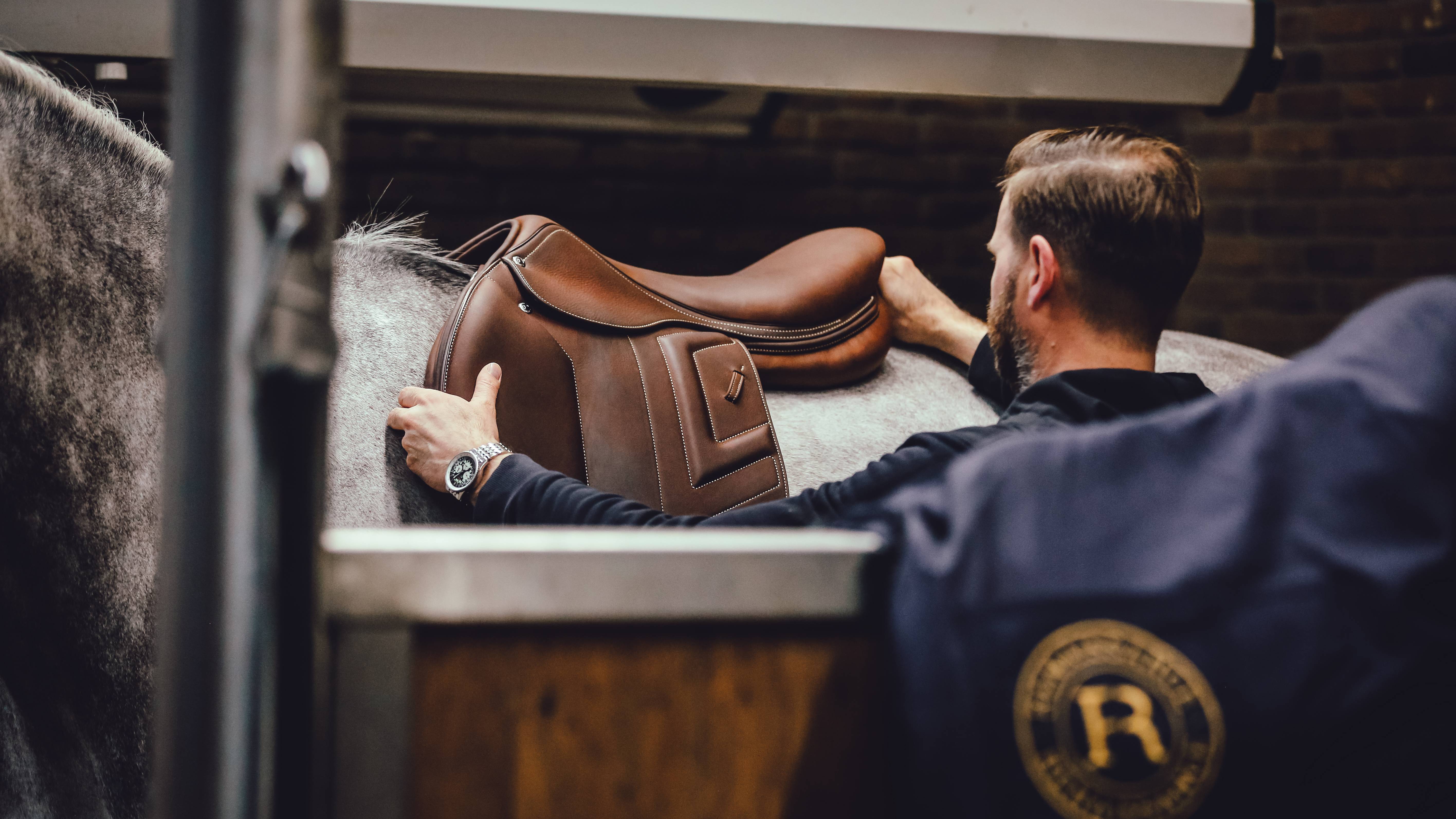 SaddleLease
A saddle is one of the most precious purchases after the horse itself and means of transport. Every rider wants what is best for his horse, but a saddle for one horse doesn't mean it will fit the other. In a perfect world every horse has his own custom made saddle. Or maybe your current saddle fits your horse but you have developed as a rider and don't sit right in your saddle anymore. Since a new saddle comes with an expensive price tag, Rob van Boxtel created a new concept: SaddleLease. Leasing saddles of the highest quality for an affordable price. Leaseplans vary from 1 to 3 years. SaddleLease can also provide you with insurance and maintenance. Ride carefree! Curious about the plans and saddles? View them here.
This might be interesting for you